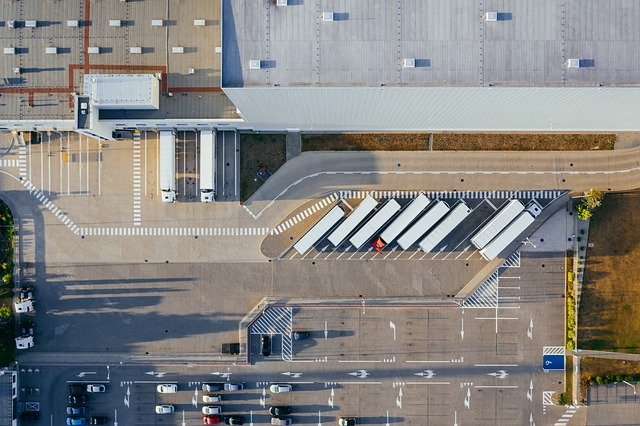 Sometimes referred to as a "DOT medical card" or "CDL physical", DOT Exams will include a review of the driver's health history, vital signs, and physical exam by a certified medical examiner.
As mandated, the exam includes:
General appearance
Extremities
Lungs and chest
Heart
Eyes and ears
Mouth and throat
Nervous System
Back and Spine
Upon completion, the provider will report the results to the National Registry of Certified Medical Examiners (NRCME). Certified drivers will receive a copy of the medical examiner's certificate, or a "DOT medical card".
A number of factors determine how long a driver can be certified. Drivers can be certified for a maximum of 2 years. Certain conditions can result in disqualification. All decisions are made following federal regulations. Payment is required prior to the exam and is non-refundable if a disqualifying condition is discovered.