Your Trusted Company for Occupational Health Services
Advanced OccMed is a medical practice in Asheville, NC that offers superior occupational health care services to a variety of companies. To ensure the quality of our work, our team utilizes a focused approach to assisting our clients.
Advanced Occmed specializes in the occupational health and medical services that your company needs to stay healthy and ready to perform at their best. Our team of industry-leading medical professionals are here to solve all of your occupational medicine needs!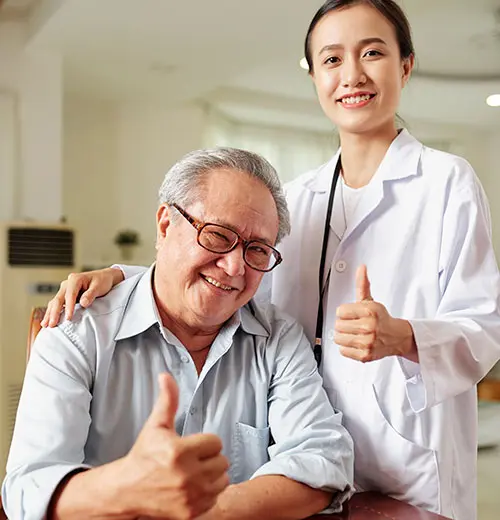 How We Can Help You
We understand that employers must maintain a healthy workforce to achieve optimal productivity and success for their businesses. We always strive to provide an efficient, immediate, and personalized service that is designed to meet your needs.
Work With Physicians Specializing in Occupational Medicine
Advanced OccMed in Asheville, NC is a family and veteran owned small business. Our owner/medical director is a physician with more than 10 years experience in the medical field, so you can trust that we have the knowledge to provide occupational health care services that are nothing short of excellent.