Yellow Fever Vaccines + Travel Vaccinations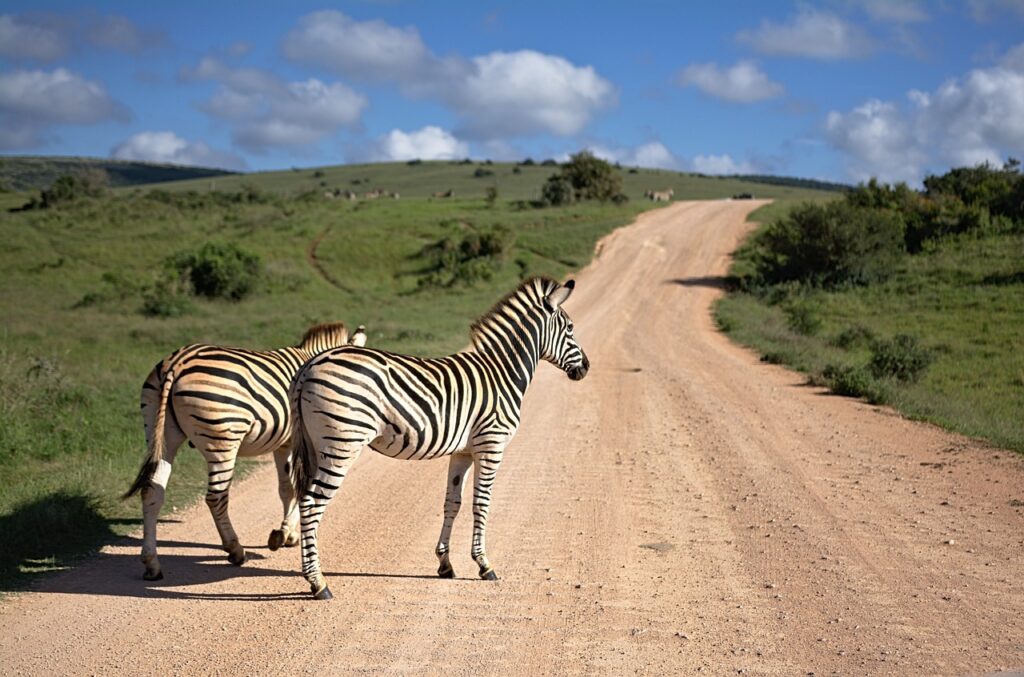 About to Travel Abroad?
Advanced OccMed offers travel counseling and vaccinations for people who are planning to embark on a vacation, mission trip, business trip, or traveling internationally to adopt. Regardless of the location, travelers should receive a thorough consultation from a qualified medical provider about the environments and locales they'll be visiting. We'll make sure you have the appropriate vaccines and therapies in place to have a successful journey. To be properly prepared, please schedule your travel consultation at Advanced OccMed 4-6 weeks prior to your departure date.
About to Travel to a Location Requiring Yellow Fever Vaccine?
Advanced OccMed is registered with the Centers for Disease Control as a Yellow Fever Vaccination Center. Those traveling to South America and Africa may have questions about yellow fever vaccination requirements. Advanced OccMed patients are provided with the International Certificate of Vaccination (yellow card) which is required along with yellow fever vaccination for entry to many countries. Also, our medical providers use up-to-date information provided by the CDC and World Health Organization to help you know whether you need the vaccine and who can administer it to you.
What Is the Yellow Fever Vaccine?
The yellow fever vaccine provides protection against the virus for travelers and those living in areas where the disease is present. The vaccine is only available in an injectable form. Yellow fever vaccine is recommended for people who are aged 9 months or older who are traveling to or living in areas at risk for yellow fever virus transmission in South America and Africa.
Yellow fever vaccine may be required for entry into certain countries.
Yellow Fever Vaccination Requirements
Some countries require proof of yellow fever immunization for entry. Because of this, all individuals who receive a yellow fever vaccination at Advanced OccMed also receive an International Certificate of Vaccination (yellow card) to certify they have been immunized. This card is what will be presented at an international entry point in most cases.
Yellow fever vaccination requirements and recommendations for specific countries are available on the CDC Travelers' Health page.
Schedule your Travel Consultation Today!
Please schedule your travel consultation with Advanced OccMed today. Remember to allow 4-6 weeks before the start of your journey!