Corporate Health/Employer Services:
Dr. Ranzenberger is a USCIS designated civil surgeon and may perform immigration exams to help you complete your Form I-693. We recommend you schedule your exam several weeks prior to your appointment with USCIS because the lab work can take up to 5 business days to be reported. Depending on the lab results, other tests may be indicated and that can take time to complete as well. The Form I-693 can be signed by the civil surgeon when all lab work is done. Once the Form I-693 has been signed by the civil surgeon, it is valid for 60 days. If your completed form is not submitted to USCIS with in the 60 days, it will no longer be valid. If your Form I-693 expires, you will need to pay the fee to complete the exam process again.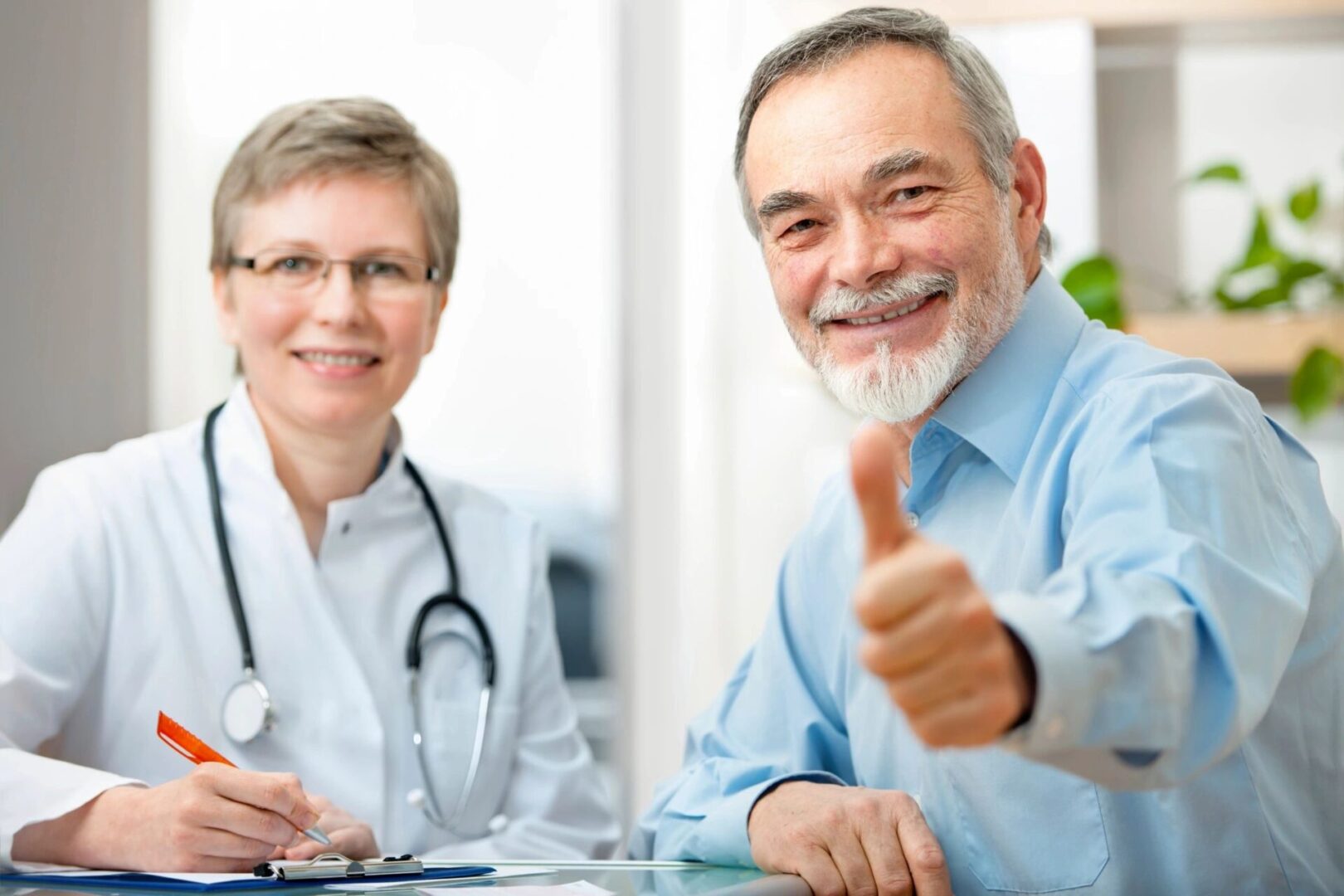 Dr. Ranzenberger is an FAA Aeromedical Examiner and can perform Second Class and Third Class FAA exams. Prior to your appointment, you must complete your medical application on the FAA MedXPress website.